About us
Geolux. Esthetically refined, technologically advanced and functionally innovative LED illumination through which GeoEnergetika positions itself as the leading provider of urban smart lighting systems.
RECOGNIZED CREATIVE VISION

The ingenuity of our solutions through which we effectuate the unity of visual design, technology, functionality, and environmental considerations has been validated through numerous awards we received in established international competitions (iF Design, German Design, Red Dot, Big See, PowerUp!).



A COMPLETE LIGHTING SUITE

Ideas should have diverse manifestations. Which is why our family of luminaires cover all main lighting applications: street and urban illumination, as well as industrial and indoor lighting. We also augment our illumination systems through cooperation with renowned European business partners (such as RZB - Rudolf Zimmerman, Bamberg), which are leading companies in the lighting industry.



COMPREHENSIVE IMPLEMENTATION

Ample experience from private and public sector contracts, an encompassing project management approach, adherence to international quality standards, and collaboration with reliable business partners are the advantages which allow for optimal planning and flawless realization of sustainable illumination systems.



LOCAL KNOWLEDGE FOR GLOBAL SOLUTIONS

It is no coincidence that we develop and produce our products in Slovenia, a country known for its pristine natural environment. With the development of energy efficient and environmentally compliant LED luminaires we are aiming to preserve our local surroundings while also taking part in addressing global environmental challenges.



ILLUMINATION SYSTEMS OF THE FUTURE

They are the foundation of our long-term development potential. By developing smart lighting systems with advanced sensory components and autonomous communication protocols, we are surpassing existing technological solutions and approaching the field of intelligent illumination.



PARTNERSHIPS MATTER

For us, partnerships represent the opening for intensifying our market presence. For our partners, they are the opportunity to gain access to internationally acclaimed and technologically advanced Geolux lighting solutions with which they can upgrade their product range and expand their customer base. Contact us and join our growing network of trusted partners.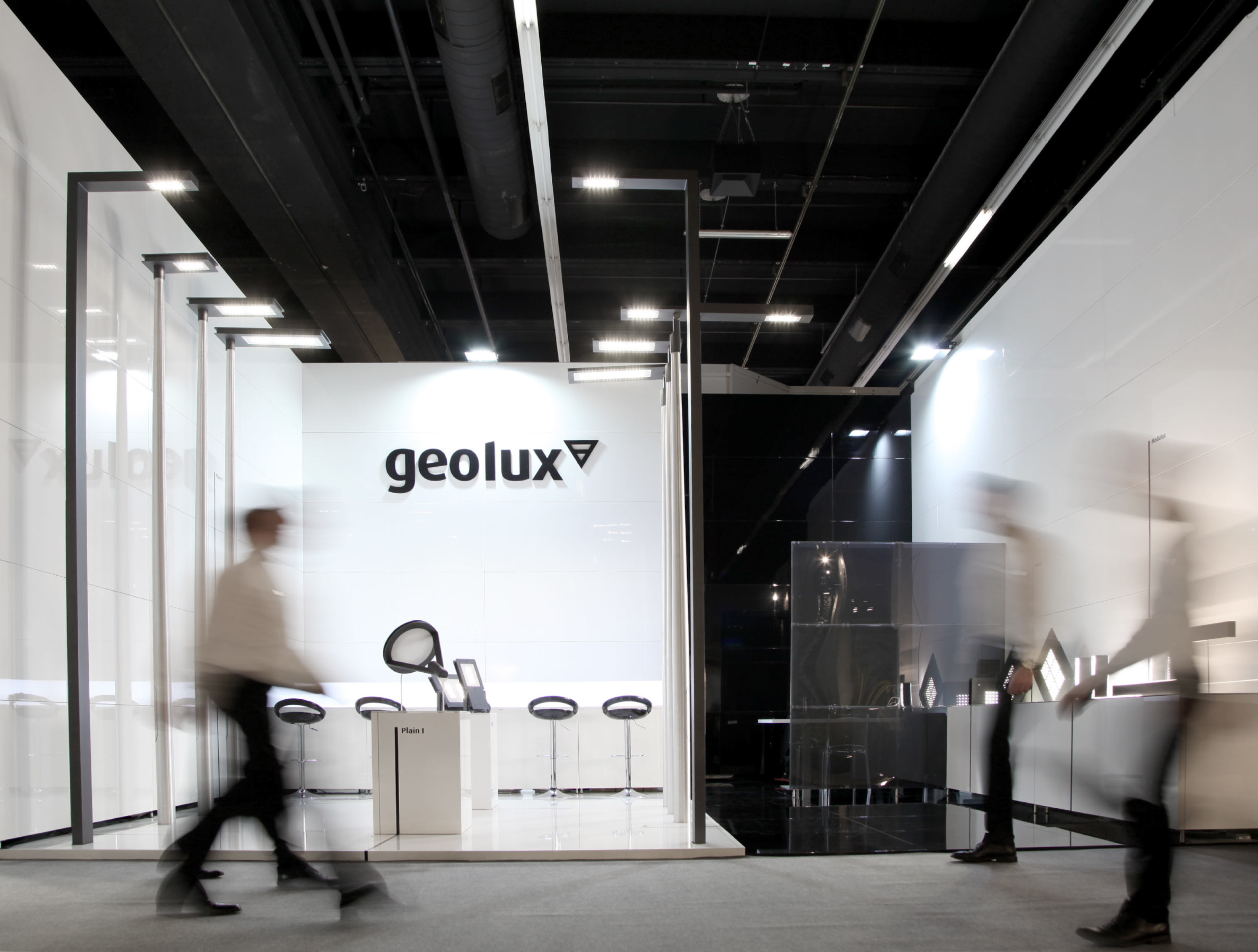 2018 -
3rd place at the PowerUp! competition
---
2018 -
Red Dot Product Design Award
---
2018 -
BIG SEE Product Design Award
---
2019 -
German Design Award
---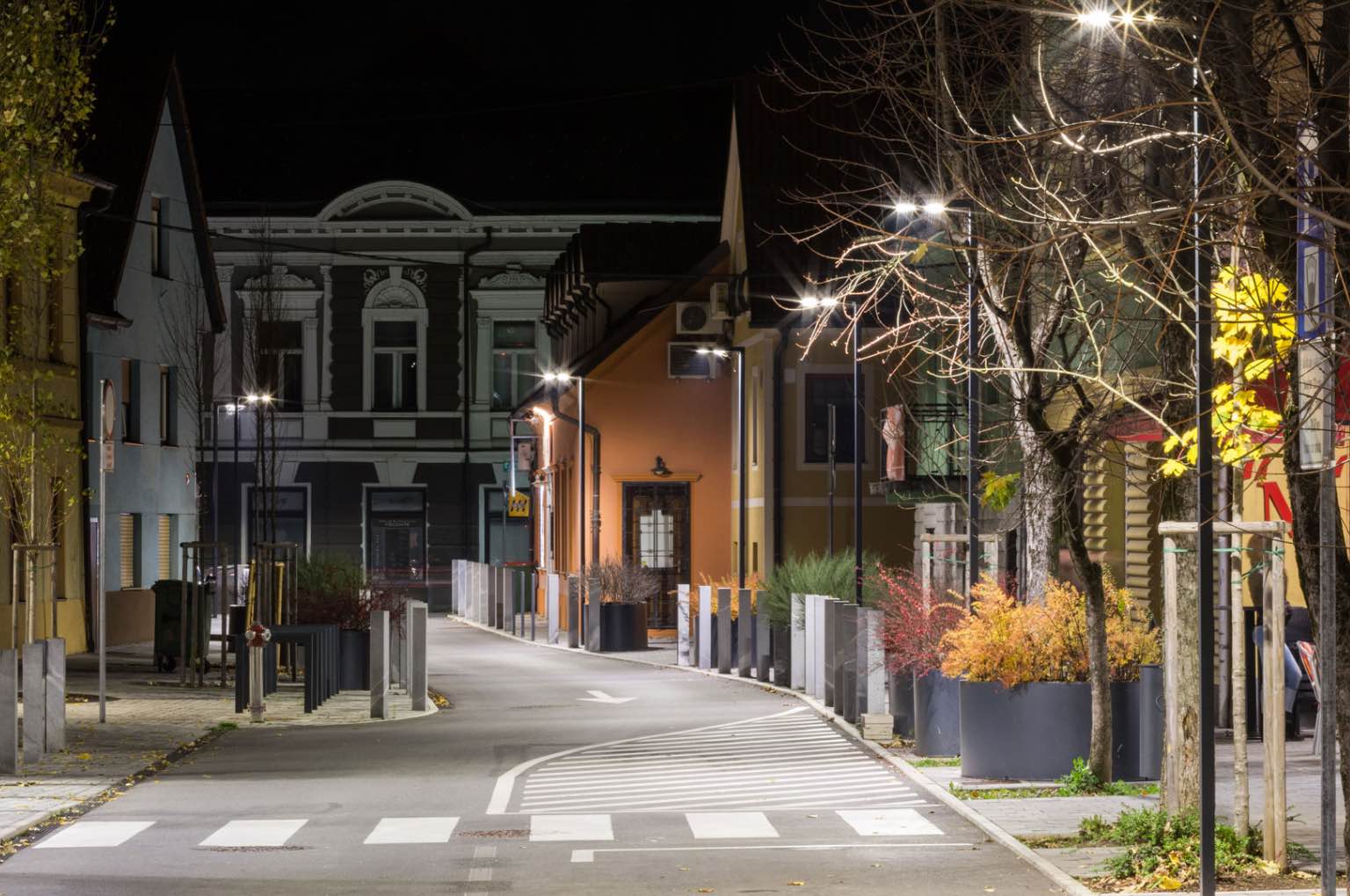 Certificates
Through compliance with international quality standards and product certification, we ensure the transformation of innovative ideas into reliable, high-quality illumination solutions.