URBAN SMART LIGHTING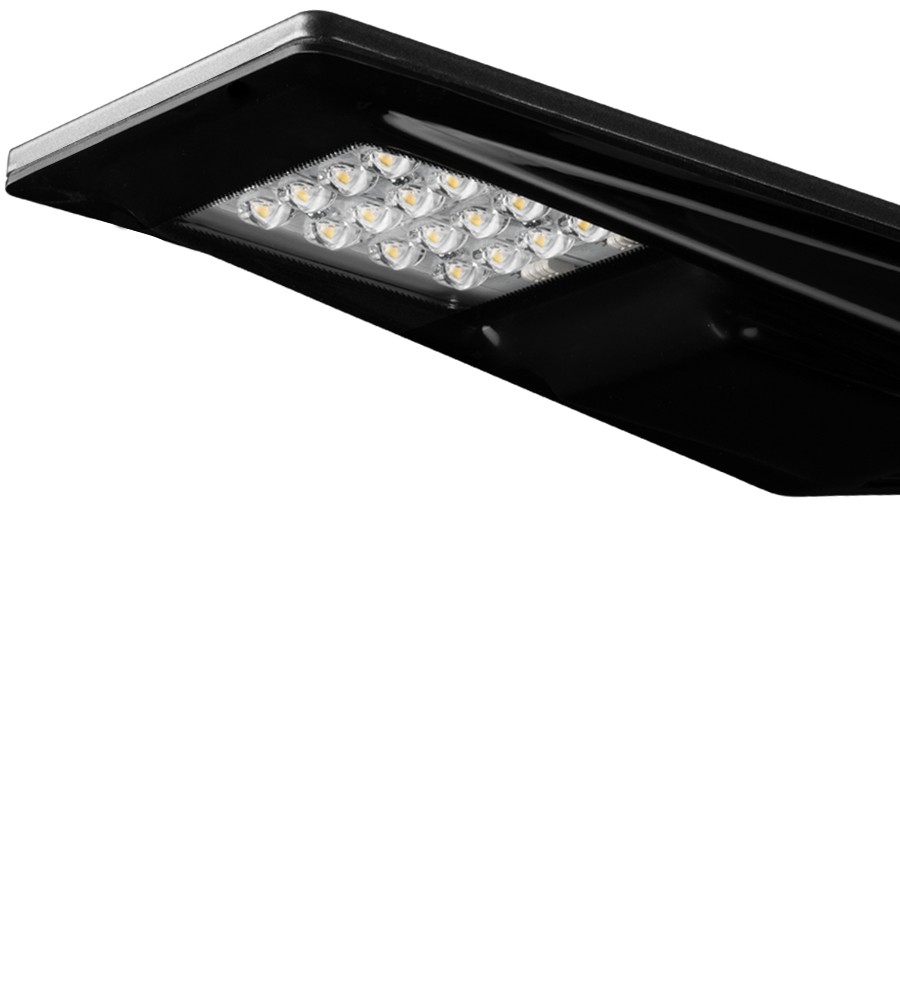 ADVANCED ILLUMINATION
Highly efficient, environmentally compliant, and flexible lighting systems.
INNOVATION IN DESIGN
A synthesis of esthetics, smart technology, and functionality.
INTUITION IN DEVELOPMENT
An experienced team with an acquired feel for developing advanced lighting solutions.
EASY TO CONNECT
Trouble-free installation and compatibility with existing infrastructure.
EASYJUST SYSTEM
Precise and stable angle adjustment of the luminaire during and after installation.
TUNEOPTICS SYSTEM
Advanced optical configurations for a wide range of lighting applications.