Back to products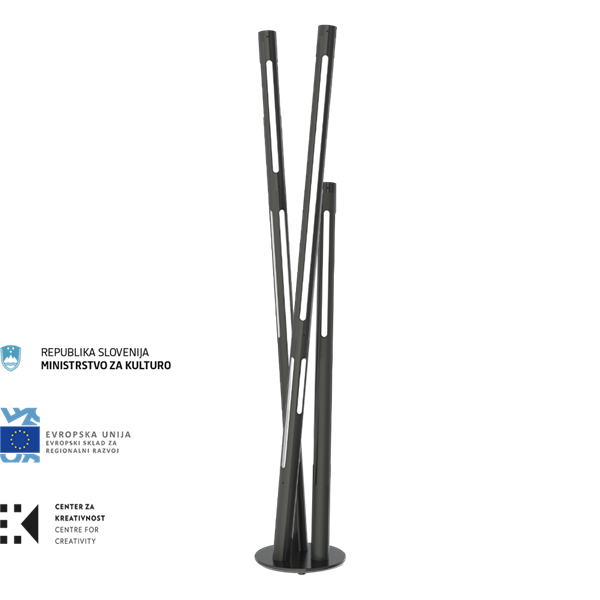 Bruma
A system of light, designed with the aim of revitalizing public spaces as centers of social interaction. By providing creative and interactive scenic illumination patterns that mimic the rhythms of natural ecosystems, Bruma is able to enhance the overall appeal and atmosphere of public spaces.
Its natural habitats are parks, historic city centers, walkways, conference halls and receptions, as well as all other urban areas which demand that light not only illuminates, but also beautifies its surroundings, making them shine and transforming them into a medium where stories are shared and new ideas are born.
Applications
Parks, squares, walkways, conference and reception halls
Dimming
Dynamic dimming
Luminaire dimensions: 800 mm x 100 mm (single module)
For more detailed information, please refer to the Technical data sheet.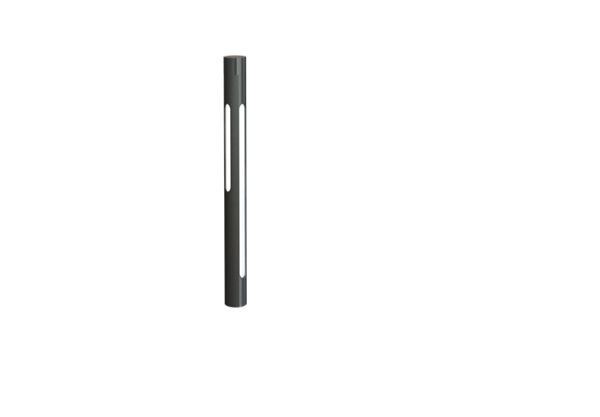 * We try our best to ensure that the information on our website is current and accurate. However, because of the fast pace of today's technological progress and our adoption of new technologies, it is possible that the provided information might at times not reflect the most recent specifications of our luminaires. Our team of experts can provide you with the latest information.