Back to products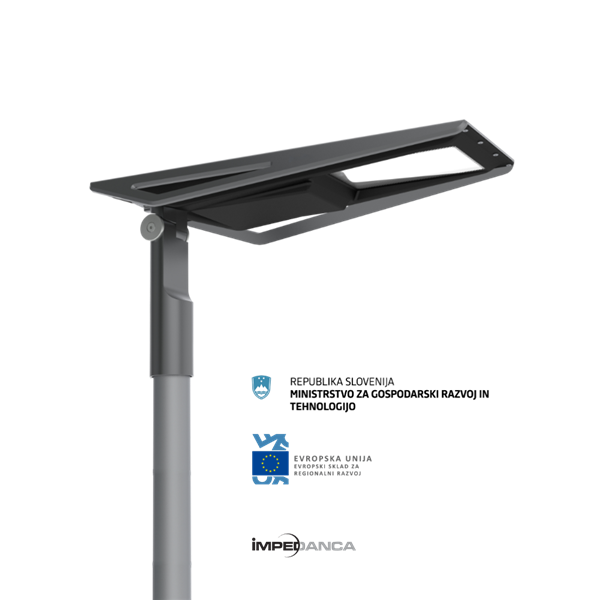 e-SMS
The next stage in the evolution of smart lighting. e-SMS is equipped with integrated sensory components that provide and respond to localized and precise real-time measurements of temperature and humidity, ambient light levels, particulate matter and gas concentrations.


Replaceable LED modules offer long-term lighting flexibility. Aluminum ensures long service life and optimal heat conductivity. Innovative mounting bracket fits on existing infrastructure and allows for precise and durable angular adjustment of the luminaire during and after the installation.
Applications
Parks, squares, parking lots, streets
Dimming
PWM

The development of e-SMS, undertaken jointly by GeoEnergetika and Impedanca, was co-financed by the Republic of Slovenia and the European union under the European regional development fund.


Luminous flux (lm)
2.281
3.142
4.562
6.284
9.425
---
Efficiency (lm/W)
142
125
142
125
117
---
Luminaire dimensions: 625 mm x 325 mm x 310 (67) mm
For more detailed information, please refer to the Technical data sheet.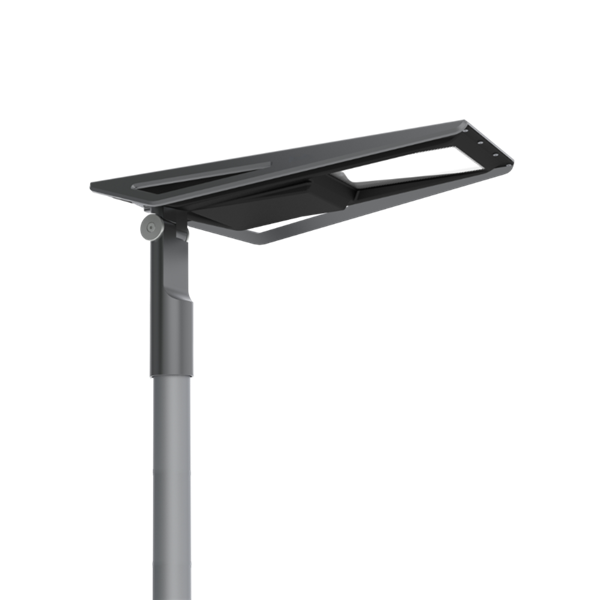 * We try our best to ensure that the information on our website is current and accurate. However, because of the fast pace of today's technological progress and our adoption of new technologies, it is possible that the provided information might at times not reflect the most recent specifications of our luminaires. Our team of experts can provide you with the latest information.